Expert Valuations for Distinctive Properties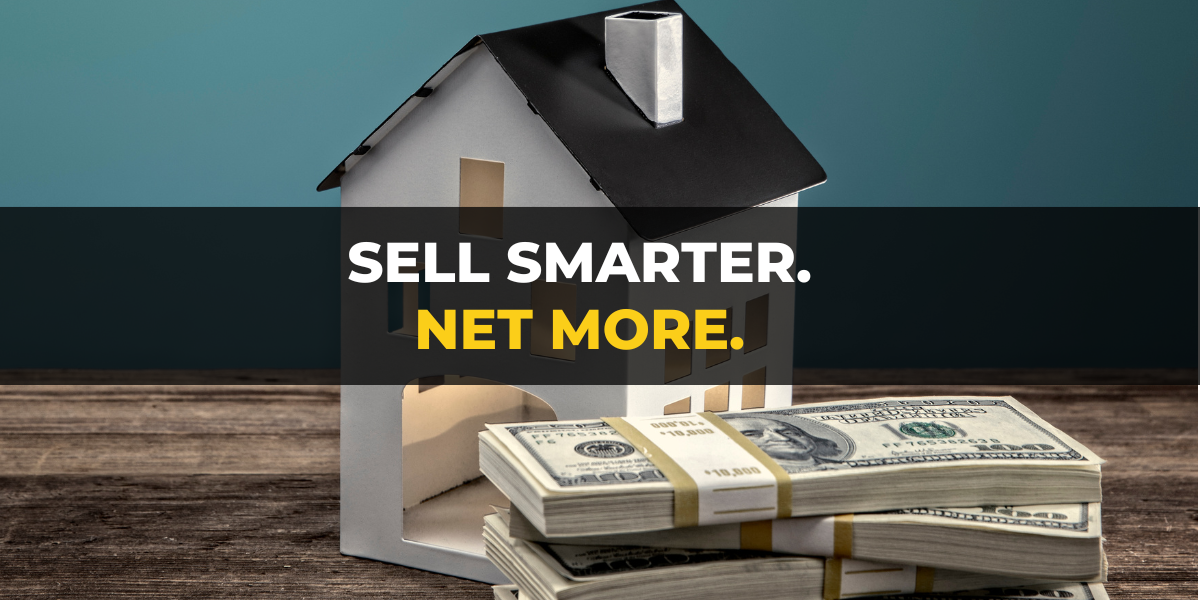 Introduction:

At Mimi and Partners, we recognize the exceptional nature of your distinctive property. Our team of seasoned experts specializes in crafting bespoke valuations tailored exclusively to the luxury real estate market. Whether you contemplate selling, refinancing, or seek a refined understanding of your prized property's current market value, our unparalleled valuation services are meticulously designed to cater to your unique needs.
Our Valuation Services:
Exquisite Market Analysis: Our distinguished appraisers undertake an exhaustive analysis of your property, taking into account its singular features, prestigious location, recent market trends, and comparables of the utmost distinction.
Precise Valuations: We provide precise, up-to-the-minute property valuations that ensure you possess an impeccably nuanced comprehension of your property's worth in today's opulent market.
Confidentiality and Elegance: Your privacy is our paramount concern. Please rest assured that all valuation inquiries and reports are treated with the utmost discretion and delivered with an air of refined sophistication.
Expert Discernment: Our esteemed team offers invaluable insights and personalized recommendations, enabling you to make discerning decisions regarding your property of distinction.
Why Choose Us:
With an illustrious history in the luxury real estate realm, Mimi and Partners stand as the epitome of excellence in crafting bespoke valuations for extraordinary estates.
We ardently pledge to deliver an experience characterized by unparalleled professionalism, an artistry in valuation, and an unwavering commitment to exceeding the exacting standards of our discerning clientele.